Threaded rods is an extremely important product in construction, especially the installation of electricity and water, air conditioning systems, fire protection systems in high-rise buildings and factory systems. Hot-dip galvanized threaded rods are used a lot in the construction of buildings.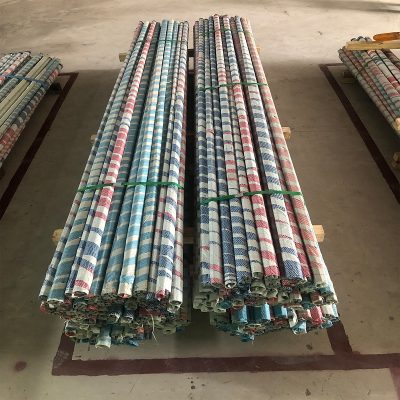 SPECIFICATION OF THREADED RODS
Size: Threaded rod is usually made with length from 1-6m, diameter of threaded rod is manufactured according to DIN 975 standard from M8 to M16.
Threaded rods are classified into types according to different strength grades. Threaded rods are graded 4.6, 4.8, 5.6, 6.8 and 8.8.